The XC90 with a Polestar Engine is Boston's Vehicle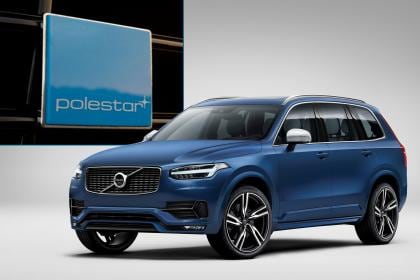 ​
128 Volvo is excited to introduce the XC90 engine developed by the Polestar performance division at Volvo. An outstanding option for drivers in the Boston area, this powerful new engine is a higher output version of the four-cylinder turbocharged and supercharged engines from Volvo, providing more strength that the six-cylinder engine and an impressive 350 HP.
Designed to be an amazing substitute for the S60 and V60 engines, the Volvo Polestar XC90 engine features...
read more