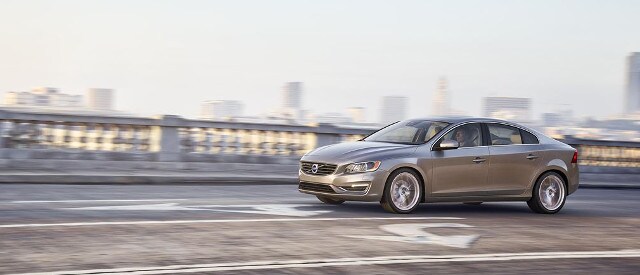 If you've found the Volvo model of your dreams in our new or pre-owned inventories, it's time to figure out how you'd like to pay for it. With the Volvo new car financing specials available at our dealership near Boston, you can take home your favorite Volvo model for a great low monthly payment.
Financing a Car near Boston
There are typically three options when paying for a new car: cash, lease, or finance. Each has its own advantages and disadvantages. For example, paying cash eliminates interest costs but is the least practical option. Leasing gives you more options for your budget but leaves you with no equity and potential fees for excessive wear or mileage.
Many of our customers in and around Boston choose to finance their Volvo purchase. Taking out an auto loan frees up your available cash, and you'll own the car outright once you've finished making all the payments. The auto financing deals we offer make car ownership easy and affordable.
If you are considering financing your new Volvo model through 128 Volvo near Boston, you can apply online and even estimate your potential payments with our calculator tool.
View Finance Offers near Boston, MA
We offer new finance specials every month to help our customers in and around the Boston area to make room in their budget for the new or pre-owned Volvo car, SUV, or wagon they've been wanting.
Click the link below to find the finance offers currently available for the Volvo model you are interested in.