Whether road conditions are pristine or horrendous, your safety is incredibly important no matter what Mother Nature throws at you. From city driving to two-lane farmland, Volvo offers the safest cars to Boston, MA area drivers thanks to Volvo IntelliSafe technologies. Read on to learn more about how these safety features can keep you secure wherever you drive.
Do you have any questions regarding Volvo safety technology? Please don't hesitate to contact us online or by calling (877) 462-2050.
Safety Awards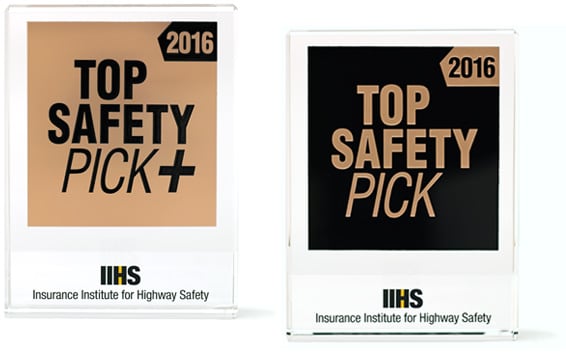 If you're looking for the best safety ratings when searching for a car, then Volvo models will satisfy your needs. The Volvo XC90, for example, is one of the safest SUVs because it was named a Top Safety Pick by the IIHS in 2016. The 2017 XC90 was also given a safety score of 9.7/10 by U.S. News & World Report. Is a luxury sedan more your style? The 2017 S60 was also awarded an IIHS nod as a Top Safety Pick + when equipped with the xenon headlamps.
Safety Systems
From driver assistance to in-vehicle protection, you'll be surrounded by peace of mind in Volvo's safest cars. Below, we explain each safety feature to give you a better sense of the features that ensure your protection.
Preventative Safety
Prevent an incident before it happens with preventative safety features. These systems give you another set of eyes to make driving around Boston much easier.