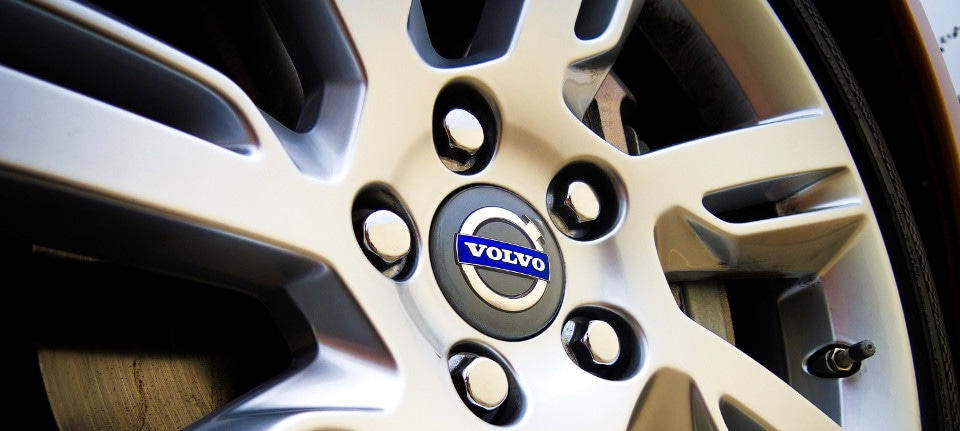 Tires are one of the most important components of your vehicle because they come in direct contact with the road. At the same time, tires also experience the most wear and tear compared to other parts on your vehicle. To help you gain an understanding of when you should replace your tires and how to maintain them, the team at 128 Volvo near Boston, MA has created the following page. If you have questions for a Volvo tire expert, contact our dealership by calling (877) 462-2050.
Volvo Tire Maintenance
You can increase the longevity of your tires by maintaining proper air pressure, and performing regular rotations. Keeping your wheels aligned to ensure even wear and proper vehicle handling. You can have your tires rotated, aligned, or inspected at 128 Volvo by calling (888) 876-1447.