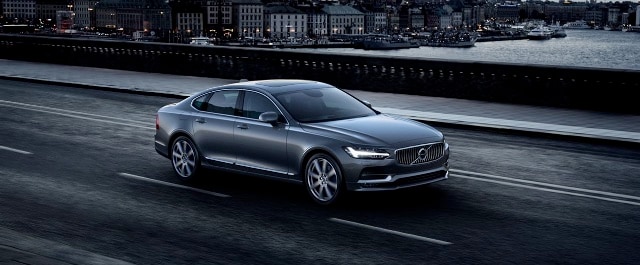 Drivers in and around Boston, MA love Volvo sedans.  When talking about Volvo, the words that come to mind are sophisticated, comfortable, and progressive.  That's the beauty of expert Swedish craftsmanship.
Make a statement this year by taking home a Volvo S60, S80, or a Volvo S90
Why Volvo Sedans?

As an award-winning auto manufacturer, Volvo produces high quality vehicles that are always designed for the customer.  Volvo has vowed to have no one seriously injured or killed in a new Volvo model by the year 2020, a car safety promise no other automaker can pledge.  That is only part of what makes Volvo so unique.
Volvo consistently produces cars that are on the cutting edge of innovation, and provide exhilarating and dynamic driving that remains efficient and environmentally-conscious thanks to their original Drive-E powertrain system.
Volvo Models
Select one of the images below to learn more about that specific model.
Volvo S90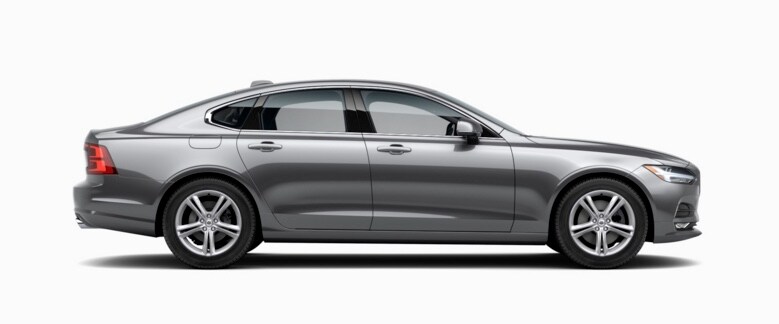 Model Research:
Contact the sales team at 128 Volvo at 877-462-2050 to arrange a test drive, and make sure to check out our currently running new vehicle specials for discounts on great Volvo models like the sedans listed here.