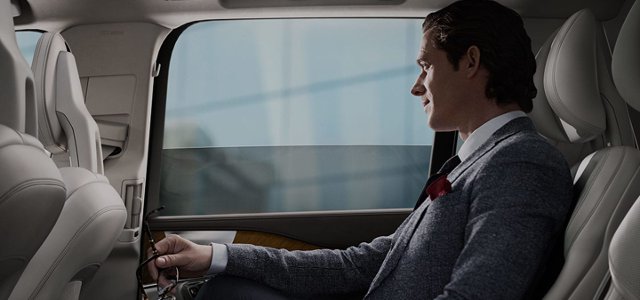 Have you decided to upgrade to the performance, reliability, and luxury of a brand new Volvo, but aren't sure which is right for you? To help narrow down your decision, the specialists at our Volvo dealership in Boston, MA have compiled a comprehensive list of model research pages designed to provide you with a full view of each model's MSRP and available features. With all the technical specifications and features you could possibly need in one convenient place, our Volvo model research page has something for everyone looking to purchase a high-performance new or pre-owned Volvo model.
If you have any questions regarding any of the vehicles listed below, please give our Volvo dealership in Boston a call at (877) 462-2050.
By Volvo Model
With an incredibly diverse lineup of sedans, SUVs, and wagons, you won't have any issue finding the perfect vehicle for all of your automotive needs at our Boston, MA Volvo dealership. When you choose the S60, S80, V60, or XC90, you'll be driving a high-quality vehicle you'll want to return to again and again.
By Vehicle Body Type
Whether you are looking for a practical sedan, a spacious wagon, or a powerful SUV, we have all the Volvo body types you could possibly hope for. If you're looking for precise handling and excellent fuel economy, a Volvo sedan is the perfect option. For drivers that want a little more space for people and cargo without the bulk of an SUV, a wagon is a great way to fill that need. If you are looking for versatility, Volvo SUVs are known for being dependable and stable on the road in all weather conditions.
Test Drive a New Volvo in Boston, MA Today!
For additional information on any of the models available in the new vehicle inventory at our Volvo dealership in Boston, MA, please don't hesitate to contact 128 Volvo through our online form or by calling our team of product specialists directly at (877) 462-2050.